Search Engine Optimisation or "SEO" for short is a fundamental part of all successful online businesses.
–
Every package we offer will have our team dedicated to getting more exposure for your website or product.
With SEO there is no quick and easy way to gain a good foothold in the search engines for a long period of time unless you pay the big bucks though par-per-click. Organic ranking for your website will yield the best return of investment when it comes to online marketing. With this comes what we like to call the architecture of SEO; research, fix, build and maintain.
When we start any project we go through a checklist that includes:
Keyword research: choosing effective keywords to optimize site pages.
Site structure and page optimization for high search engine rankings.
Social media optimization for building brand authority.
Website submission to search engines, directories, and niche resources.
Link building by means of linkbait, one-way link building, smart link exchange, and social sharing
Launching a blog and promoting it on the web.
Social media networking with the aim of increasing link popularity and bringing additional visitor traffic.
Running paid advertising campaigns.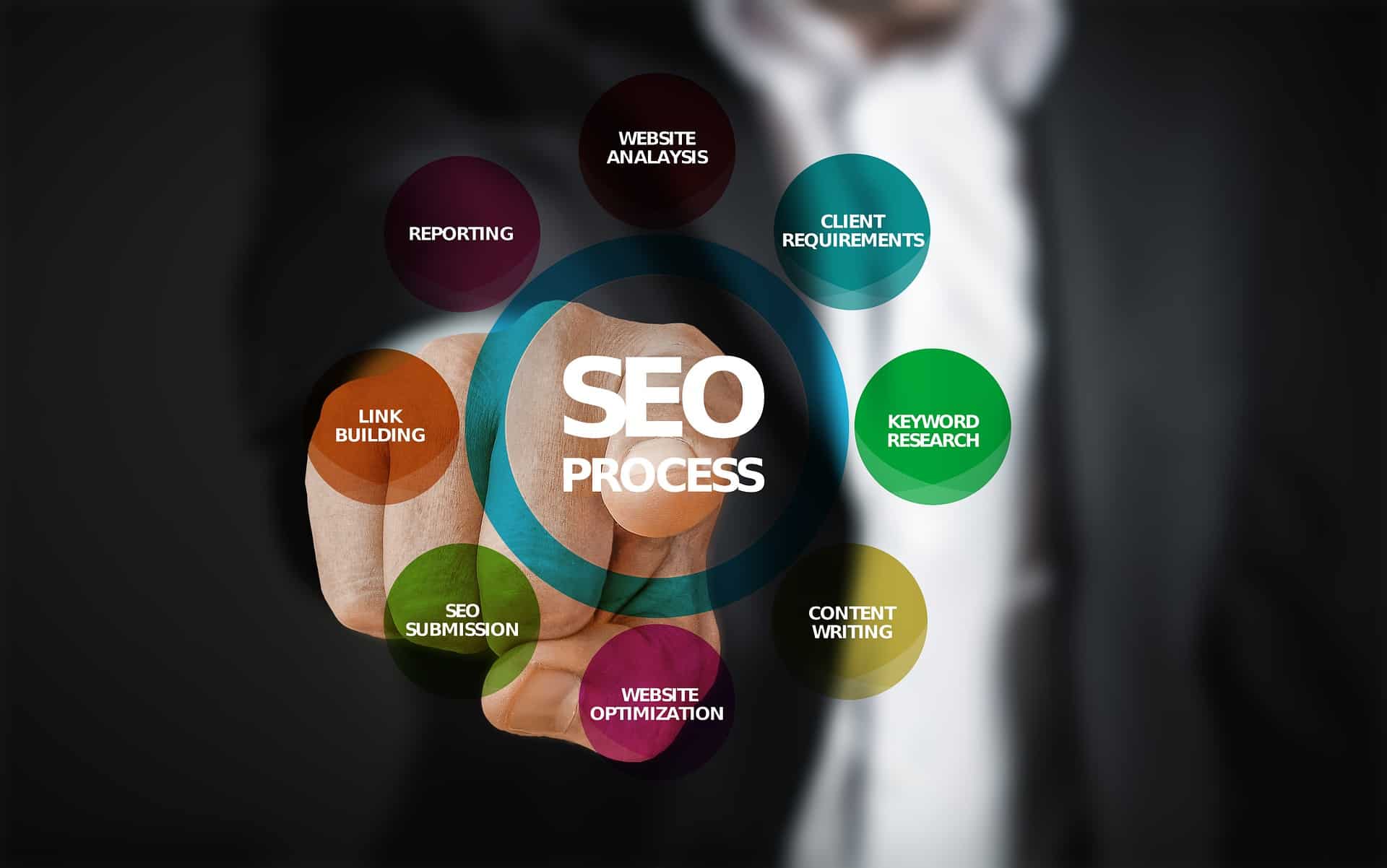 For any site, this is a must. Sites can vary in size and difficulty in obtaining desired keywords. This is why, unlike many other "SEO Experts", we say we can not guarantee the ranks. In fact, no one can, only Google. We guarantee the best chance of your site getting your desired ranks and contact workflow to get your business or product thriving.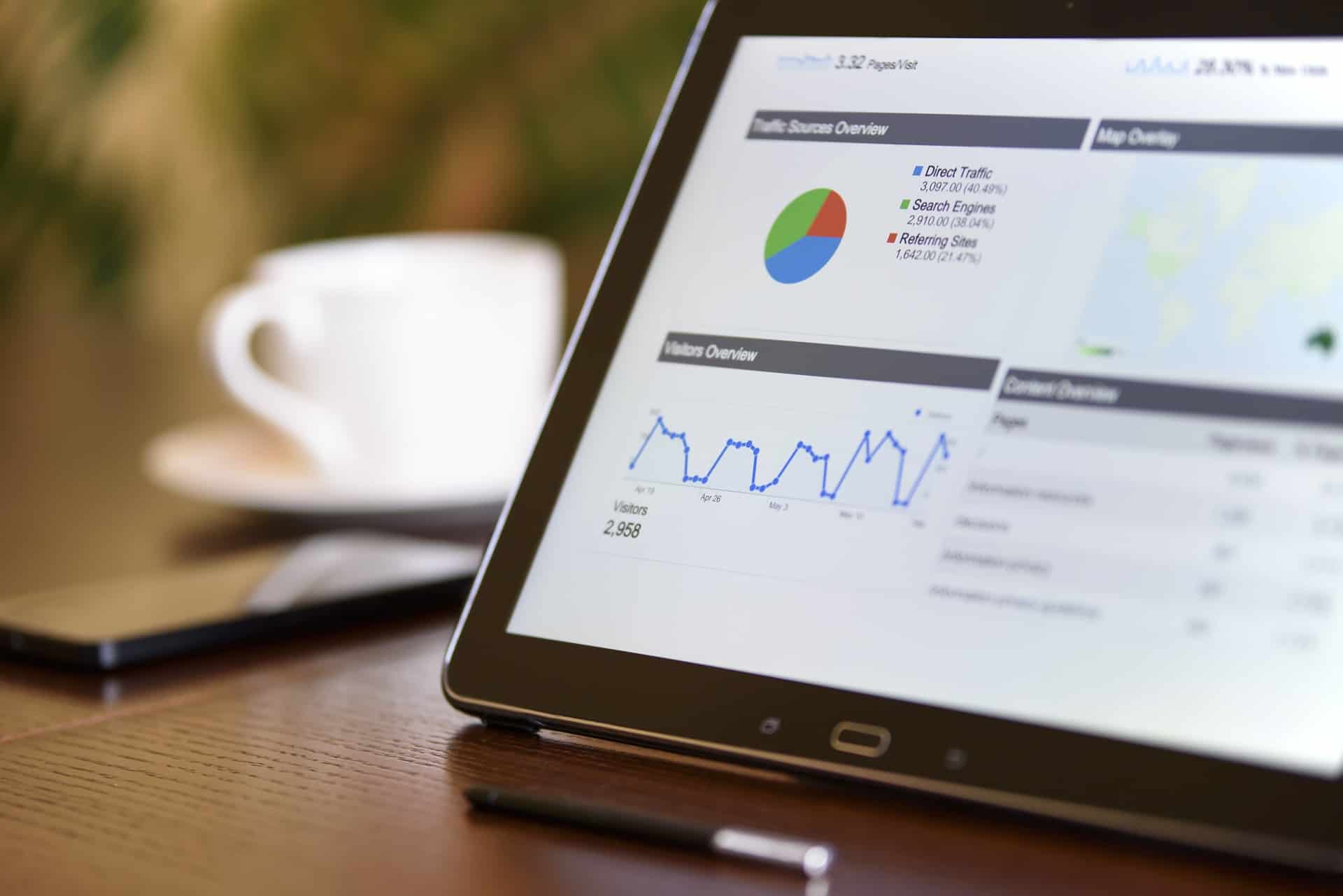 On-site SEO: A process which we take a look at your website and change various aspects to increase its visibility in Google.

Off-site SEO: Promoting and link building to make your website more active in the search engines.

Facebook Ads Boost: We run Ads (paid for) on Facebook to put you in front of millions of potential clients.

Article Creation: We write articles based on your subject and add them to your website or use them as an off-site promotion.

Subscription Payment: All payments are on a monthly basis.